We are a personal accounting firm that focuses on you as a customer. You should feel secure that we are committed to your company and handle the assignment efficiently and correctly.
The company was started by Jessica and Maria who have long experience in the accounting industry. Both are authorized accounting consultants via SRF Konsulterna and Jessica is also an authorized payroll consultant. Over the years, we have gathered experience from various industries and sizes of companies. From the one-person company to the larger one with up to 300 employees where we have been the entire finance department or part of the team.
Our team at FoCus Payroll and Finance today consists of 4 solution-oriented employees.
We are responsive and dare to test new ways of working to optimize the financial flow.
We believe in a close relationship with our customers where we can become the customer's own finance department and together gain a better understanding of the financial situation for you as an entrepreneur.
FoCus Ekonomi och Lön are members of the Swedish Association of Accounting Consultants, SRF, which gives extra security in that we stay up-to-date with laws and regulations.
We are more than just an accounting firm. Correct accounting and salary is the basis for the company's financial status and is a good way to understand your business in order to be able to analyze and advise you as an entrepreneur.
It should be safe and easy to be a customer with us.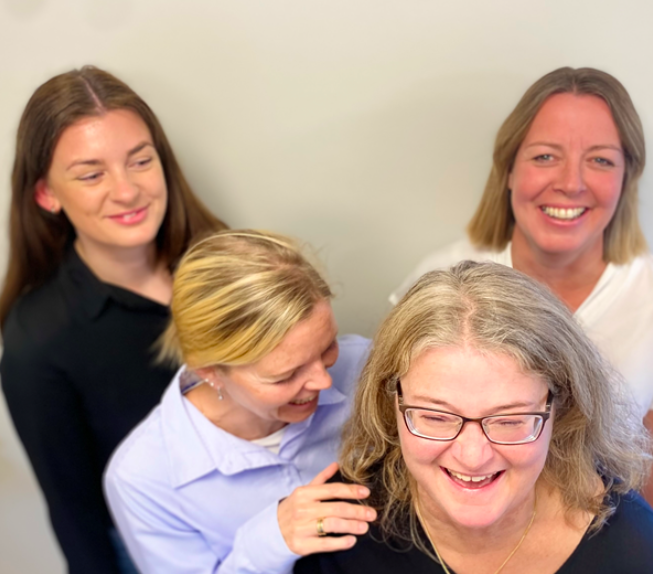 Owner
Authorized accounting and payroll consultant
"I am passionate about entrepreneurship and bringing visions to life. My previous experiences from previously being part of a successful construction of an accounting firm have developed into a desire to continue building, but now with my own stamp and to do it together with colleagues and clients."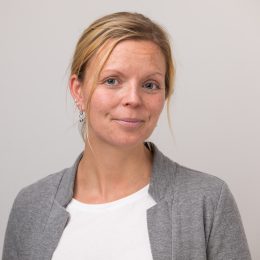 Owner
Authorized accounting and payroll consultant
"My driving force is to feel the customer's trust, facilitate their everyday life with different types of services based on needs, not least to find a solution that exceeds expectations! The variety of tasks, everything from the smaller one-man company to the larger group, makes the days very different and fun."
Junior accounting consultant
"I am a newly graduated accounting economist who is committed to my job and enjoys new challenges. I like to spend my free time outdoors and with my friends."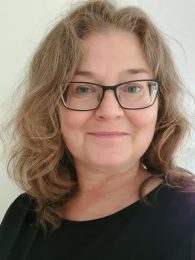 Senior accounting consultant
"I have 30 years of experience in finance as I worked both at accounting firms and various finance departments in the past. I feel good when I make a positive difference and value having satisfied customers. In my spare time I play padel and ride."