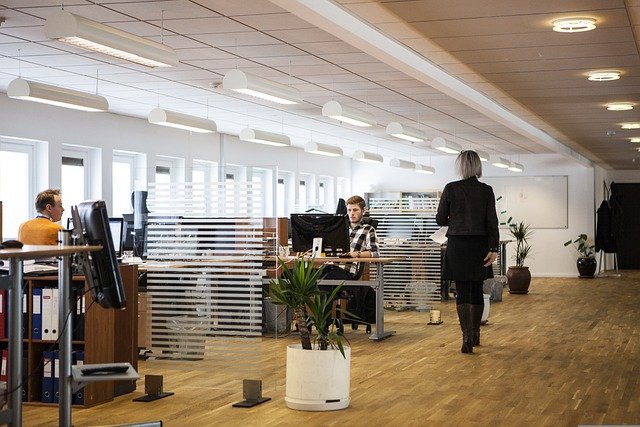 Let us become part of your team!
Do you need temporary or long-term help with your finance department? Contact us!
We have experience and competence in this area.
At short notice, we can step in and help companies with a financial manager and/or assistant accountant or outsource the whole finance department to us.
We can help you, among other things, with: